Aug 07, 2011
Comments Off

on How Can I Trust An Attorney To Help Me With A Social Security Disability Claim? They're All Sharks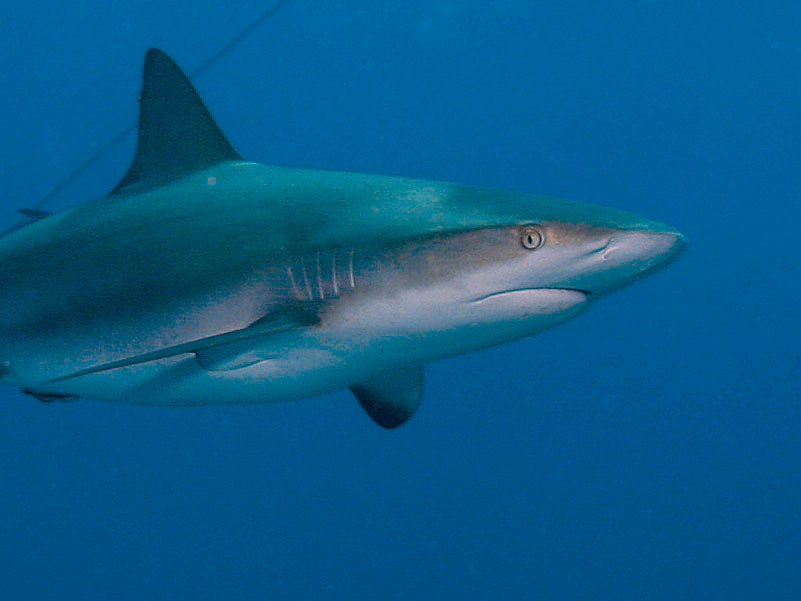 Question: How can I trust an attorney to help me with a Social Security disability claim? They're all sharks.
Answer: I could tell you that everyone who works at my law firm cares about the people we represent. I could tell you that the NC State Bar regulates attorneys and that we're not allowed to abuse our clients. I could tell you that the whole "attorneys are sharks" thing is an invention of insurance companies who want you to be unrepresented when you deal with them. I could tell you a lot of things but if you firmly believe that attorneys are sharks and can't be trusted, you probably won't believe me, except when I tell you this. Except in rare cases, we only get a fee if you win. We can't do anything to hurt you without hurting ourselves.
I don't know whether you'll believe this, but it may be worth saying. If you're filing a claim for Social Security disability benefits you're in a very vulnerable position, probably much more vulnerable than you realize. It's obvious to anyone representing Social Security disability claimants that they are vulnerable. They are financially vulnerable. They are emotionally vulnerable. They are medically vulnerable. They are vulnerable because they have only the vaguest idea what goes on at Social Security. Because you seem so terribly vulnerable to us, we would have to be total jerks to abuse your trust. I won't lie to you. Some attorneys betray their clients' trust. Some Social Security attorneys do that. But if you don't want to help vulnerable people, there's not much point in representing Social Security claimants. There are easier ways to make a living.