Jul 28, 2011
Comments Off

on A Judge Is Threatening To Put Me In Jail Because I Can't Make Child Support Payments But I'm Disabled. What Do I Do?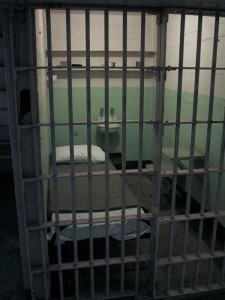 Question: A judge is threatening to put me in jail because I can't make child support payments but I'm disabled. What do I do?
Answer: You must apply for Social Security disability and keep appealing if Social Security turns you down.
This is a common question we get. Sometimes, the question comes from women clients but mostly it's from men. Most people think there is no debtor's prison in the U.S. but for child support, there is.
What we do in this situation is to give you a letter saying we're representing you on your Social Security disability claim. You can take the letter to the judge. Almost always this is enough to keep our client out of jail.
It helps if the person with custody of the child is understanding of your problems. If that person tells the judge that you're working under the table you may have trouble staying out of jail. It's certainly crucial that you go to any child support hearing.